What We do
We are proud in the fact that we're a full service Creative Agency. We work hard before we even put pen to paper and offer everything from planning and strategy through to launching and testing at the end of a project. In offering these services we've also become extremely experienced in eight core areas and as such are ready help you and your business.
UX/UI Desgin
User Experience and User Interface are two important factors in creating and maintaining top of the class digital products, modern websites need to be planned and designed in such a way that allows the user to easily find the information they need with a firm degree of intuition across different devices.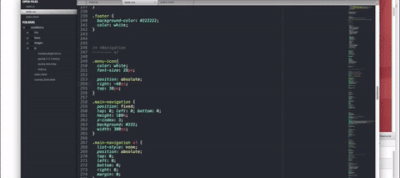 Web Development
Ecommerce Website Design and Development can increase your sales by increasing traffic, conversion rates and average order value. Streamline operations and reduce cost by automating processes and integrating your business systems and improve customer satisfaction and loyalty.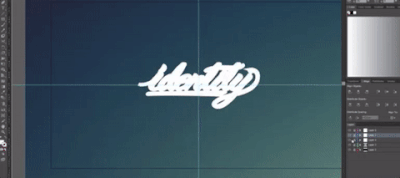 Branding & Identity Design
Represents 'how' a business wants to be perceived by customers. the Branding needs to communicate clearly the concept, values, services or key difference of your product or service to the target audience. The Identity Design is the message transmitted by combining the Branding with the style and visuals of your communication artworks.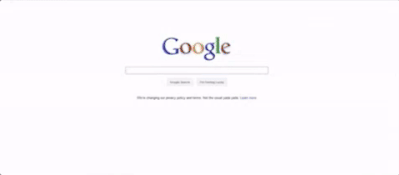 SEO/SEM & Digital Marketing
Search Engine Optimization (SEO) is a series of improvements aimed at increasing your website's visibility and it's a combination of on-site and off-site factors. Engine Marketing (SEM) involves the setup of targeted advertisements in a user's search engine results. your ads will be only visible to users who meet target criteria. Is one of today's most efficient marketing tools.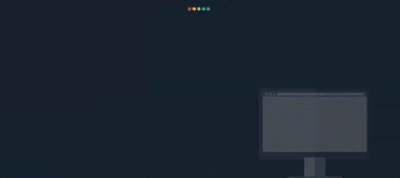 Social Media Management
We customize and enhance the influence of your brand communication on social media channels by optimizing the interaction of the users, thus stimulating the loyalty of your consumers, We can help boost your Online Reputation, Online PR and Customer Support.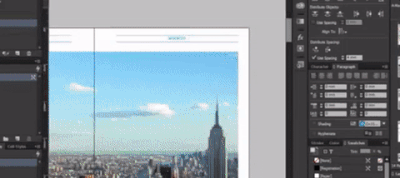 Print & Editorial Design
Becomes a useful tool for your off-line communication campaigns by providing brand presence and tangibility, helping capture the attention of potential customers, these support materials (Discount cards, Brochures, Outdoor Banners & Indoor installations) will increase your 'top of mind' score on your target audience.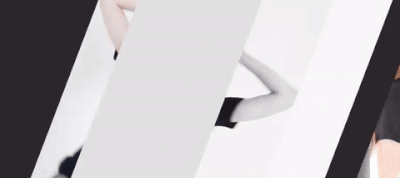 Photography & Video Production
We know that an image is worth a thousand of words, and one effective way to increase your brand or product appreciation, we have an international network of talented photographers and videographers around the world, We've produced shootings in places like Paris, Madrid, Lima, Ibiza and Sydney.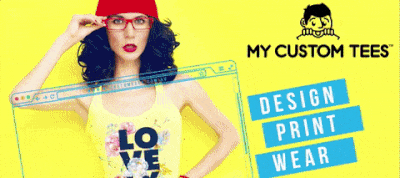 Advertising Campaigns & Planning
As a Creative Agency we can provide 360º solutions, from the concept and planning to the production and application of your artworks in traditional (e.g. TV, Radio, Online, Indoors, Outdoors) and non-traditional (e.g. Activations, Installations, sponsorships) media channels, our commitment is to ensure the consistency of your messages (semantic + visuals) across diverse platforms.