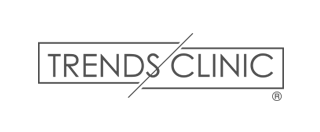 Designers / Developers / Creatives
We are a Creative Agency specialized in Web Development, UX/UI Design, E-commerce Solutions, Graphic Design, SEO/SEM & Digital Marketing, Art Direction, Media Planning, Branding & Identity, Product Development and more... We are proud of being an international agency. As well as building best in class marketing campaigns we're now producing best in class creative designs.
Trends Clinic®

Trends Clinic
Creative treatments tailored to your Business · UX/UI & E-commerce Healthcare · Product/Branding Rehab · Marketing X-ray & Diagnostic + more...